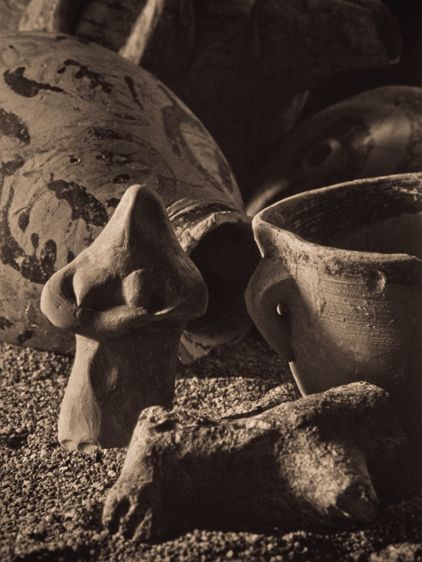 Biographical Information
Taylor Dabney is a freelance photographer based in the Richmond, Virginia. He received a BFA from Pratt Institute in New York City. Mr. Dabney was formerly chief photographer for Richmond Lifestyle magazine, and has worked for many local and regional publications. Presently, he does commercial photography for corporations and human service agencies, as well as photographing art work for many artists, galleries and museums.
Mr. Dabney has been a professional photographer for over twenty five years on archaeological excavations in Greece, and Jordan. In 1998, Simon & Schuster published "Virginia Country, Inside the Private Historic Homes of the Old Dominion" by Betsy Wells Edwards and Taylor Dabney, which included over 250 color photographs by Mr. Dabney.
Taylor Dabney received the Virginia Commission for the Arts Photography Fellowship in 1986. He was selected as one of the Top Five New Photographers in 1987 at Photography's Annual Awards in New York City. Mr. Dabney is currently on the faculty of Collegiate School in Richmond, Va., where he teaches photography in the Upper School.